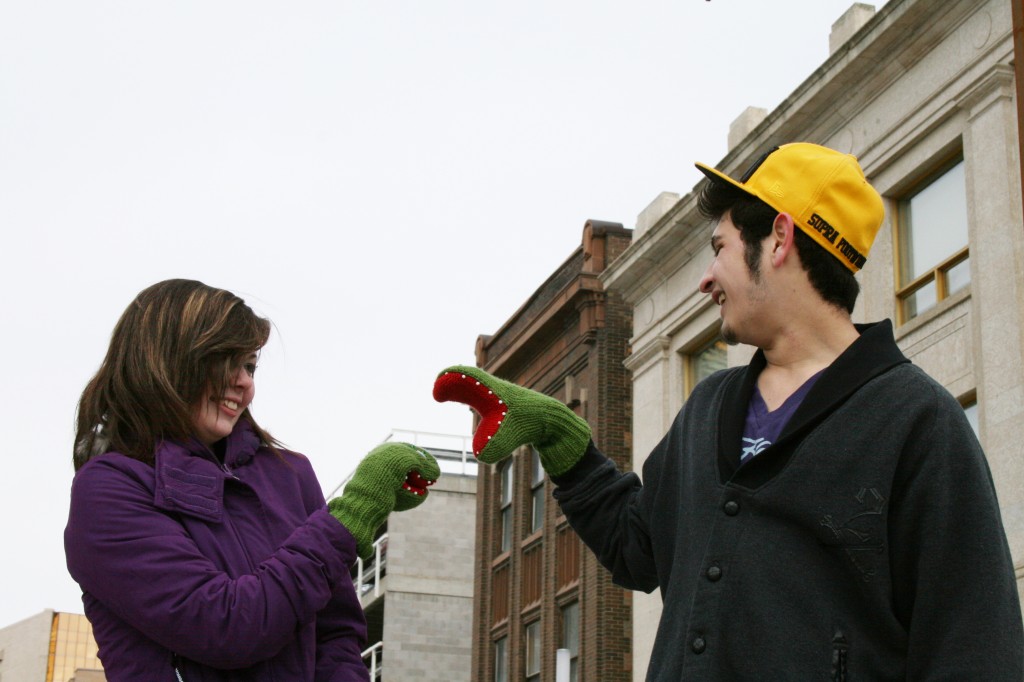 I notice that I kind of dawdled on writing this up.  Whenever I photograph someone or ask them about their dreams I want to treat that digital or analog information as if it were the real person.  I do my best to treat their dreams as the Tiny Sweet Things that they are.
Let me begin with the fact that I admire anyone who skateboards.  It looks like a lot of fun .. and it also scares the heck out of me.  Javier has been skateboarding about five years for fun.  In the passed two years he has been working more seriously toward one of his dreams by challenging himself to do more difficult maneuvers.  I have a great deal of respect for his dedication!
I am working at better listening to my inner voice.  My inner voice said to go ahead and try to photograph [Javier skateboarding], I had plenty of time to do errands and still get home in good time.
I am very glad I did listen to my inner voice because I enjoyed the discussion with Javier and Meagan a great deal! 🙂
Questions I asked:
Who is a person you admire?
Tell me about your dreams?  What makes you shine from the inside out?
What is a piece of advice you would want to pass on to someone or your younger self?
Javier:
In skateboarding he admires Rodney Mullen.
In general he admires Serj Tankian.  System of a Down is one of his favourite bands.  We also briefly discussed how we both enjoyed the video where Serj interviews himself.
His dream is to skateboard professionally.  He would like to live in Whistler, BC or a similar place so that he can skateboard and snow board full time! 🙂
This video celebrating the 10 year anniversary of the Sunscreen speech reminded me of Javier for some reason.  🙂
The advice Javier wanted to give was given to him by his cousin Austin who passed away recently.
Meagan:
Meagan would like to work in veterinary medicine with animals in northern Canada such as grizzly bears and mountain lions.  Her dream is to compete in the Olympics in Show Jumping.  She enjoys this sport because her horse is "big and powerful and there is never a dull moment!"  She said with a laugh! 🙂  I had been previously unaware that there was an equestrian component to the Olympics .. the things I get to learn when I ask about people's dreams! 🙂
The advice Meagan wanted to pass forward is that you never know what tomorrow brings so always give today your all.
I find it interesting how people with similar beliefs will be drawn to each other to learn/experience something on their life journeys.  Much fun and wonderfulness to both Meagan and Javier, wherever their journeys and dreams take them! 🙂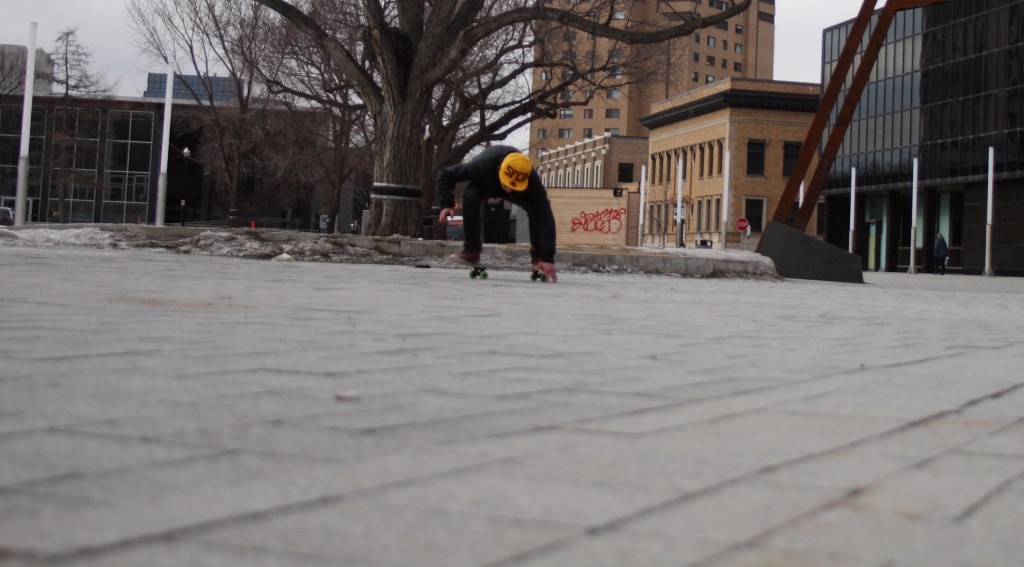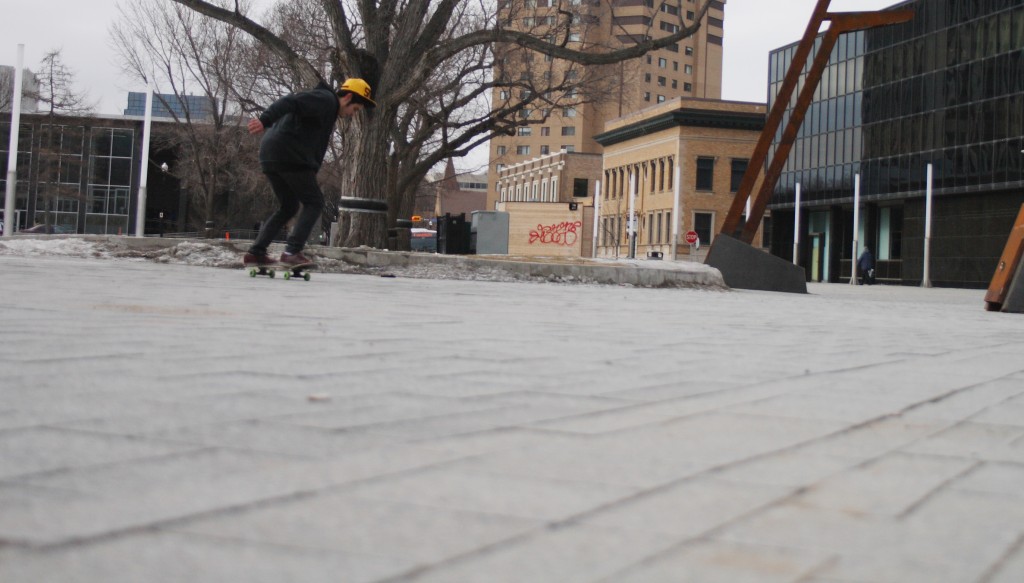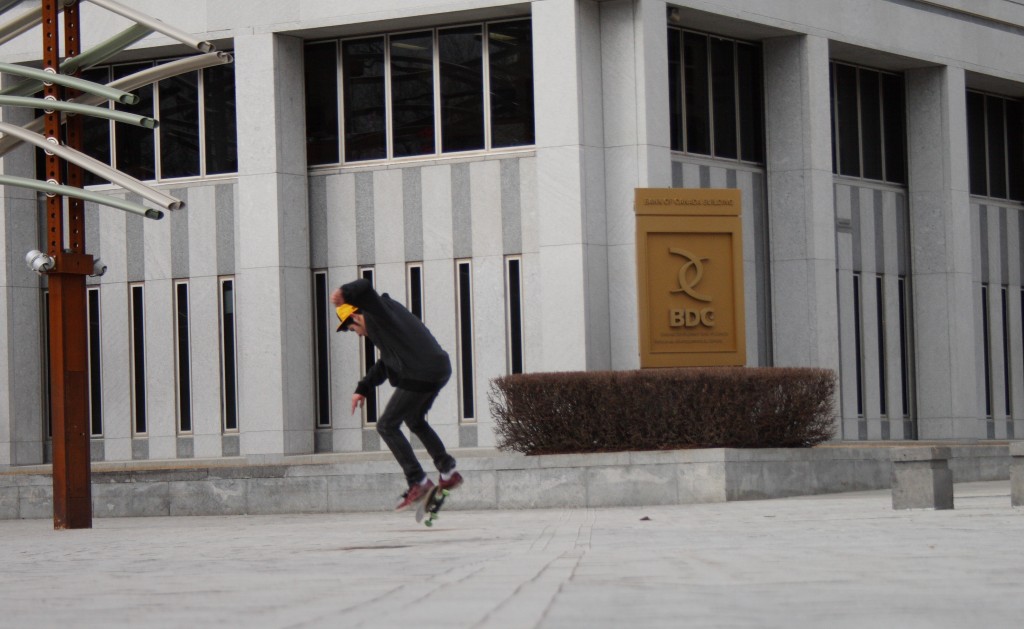 You can see more photos of Meagan and Javier here.
Thank you to both Javier and Meagan for being such great sports on a chilly day!  They are definitely on my appreciation list! 🙂
PS: I apologize to Meagan for spelling her name incorrectly, hopefully I have it right now.